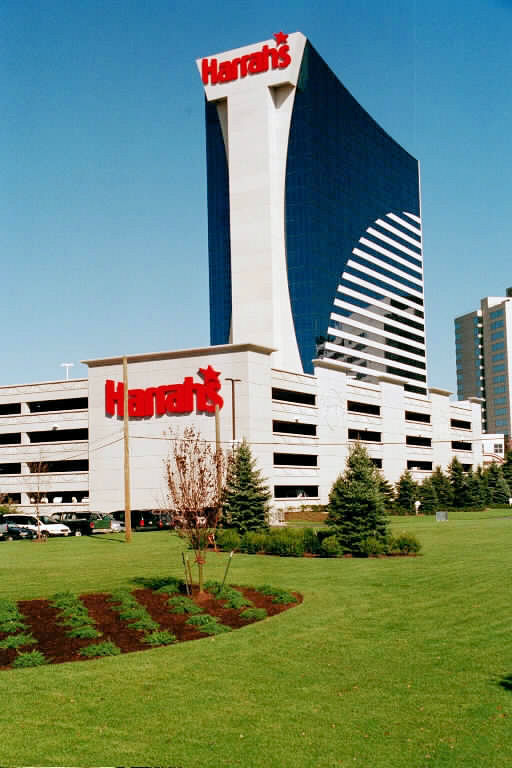 I ended up at Harrah's last night thinking I could hit its tournament. It's similar to Showboat's and I enjoy Harrah's poker room, so that's where my car headed. It really has a mind of its own.
However, when I got to Harrah's there was no tournament starting at , it moved to and, AND, the tournament is now $80 ($68+$12). Honestly, I could only shake my head at this. It seems whenever I walked into Harrah's things just change for the worse. I really like Harrah's, I want to like Harrah's, but why, oh why, do they make it so difficult.
I guess I'll be sticking to the Showboat tournament after all. I'm going to try and get there on Thursday night.
I ended up playing $1-$5 stud, which was uneventful. I made a whole $4.
For the record, if anyone asks, I have not gone off to become a nun. I don't where people hear these things.